Coat of Arms Gifts
What information do you need for my coats of arms?
You will need to provide us with the surname for the Coat of Arms that you would like. However, any additional information can be useful in indentifying your particular arms where there is more than one for your surname. Aditional information could be the country of origin, basic history or a description of the arms. Some people know their arms and like to provide a picture that we can use for reference.
What do we do with that information?
We research your coat of arms using authentic and traditional methods. Armorials provide an heraldic description of the coat of arms for your name, they can tell us a basic history of where your arms was registered and gives us a description of your arms, crest and where applicable, your motto. Here's an example:
How do you make the coat of arms?
An experienced heraldic artist digitally draws your coat of arms and prepares it for output, whether by printing or engraving.
Surname: Roberts
Origin: Welsh
Llangedwin. Montgomeryshire, Wales; descended through Howel-ap-Iolyn, of Llangedwin, from Einion Efell, the ancient Lord of Cynllaeth; Catherine, daughter and heiress of Maurice Roberts, Esq., of Llangedin. married Owen Vaughan, Esq., of Llwydiarth, Montgomeryshire.
Arms, those of Einion Efell, viz., Per fess sable and argent, a lion rampant counterchanged, armed and langued gules.
Crest: Within a wreath of the colours, a lion rampant as in the arms.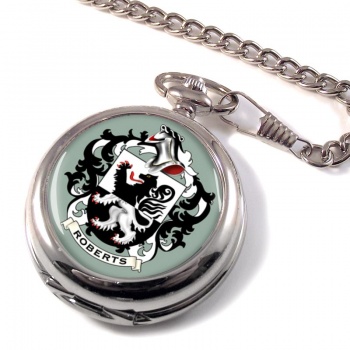 My product doesn't include the crest
Many of our coat of arms products do not include the crest. This is to maximise visibility and ensure a clear image that fits well on the product.
Note: We only provide authentic coats of arms. If you provide an image that is not authentic then we will contact you and provide your genuine family crests for your surname. There are lots of sites on the internet who provide generalised coats of arms that are not accurate.